Influenced by the surrounding landscape, Breac.House combines place, people and heritage to create a unique experience. Positioned on Donegal's Horn Head peninsula, the house is nestled comfortably in its position amongst the heather and looks out onto the Atlantic and spectacular Derryveagh Mountains. The stay has been meticulously considered to represent the very best that Donegal has to offer. Built by local craftspeople, the legacy of the area is prevalent in the textured designs, materials and surfaces as you move from one room to the next.
A crafted experience
What guests see, touch and taste at Breac.House forms the curated experience that has been crafted by its innkeepers, Cathrine and Niall.
Seasonal landscape
Breac.House are proud members of The Food Coast, a local food initiative in Donegal that connects producers, chefs, house owners and guests to its seasonal produce.
Place and time
The house is a relaxed space with three rooms, each with a private deck. The low slung linear form of the building is a nod to traditional farm buildings found in north-west Ireland.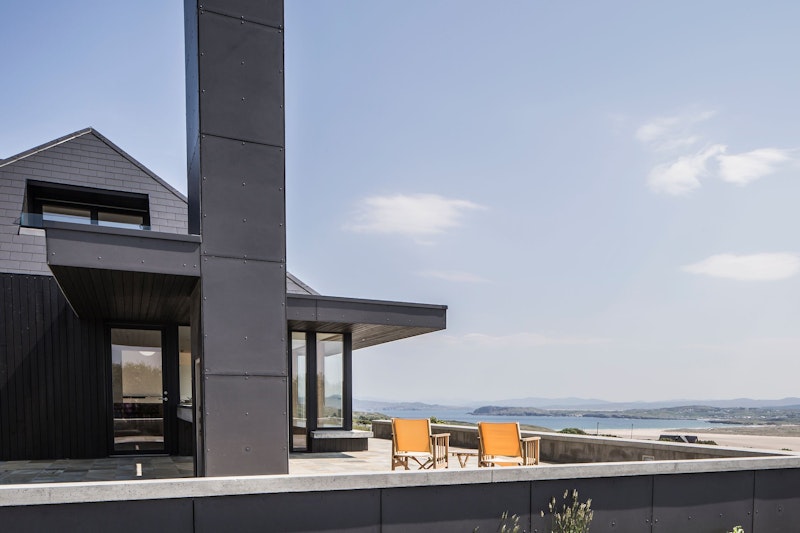 Overlooking the Atlantic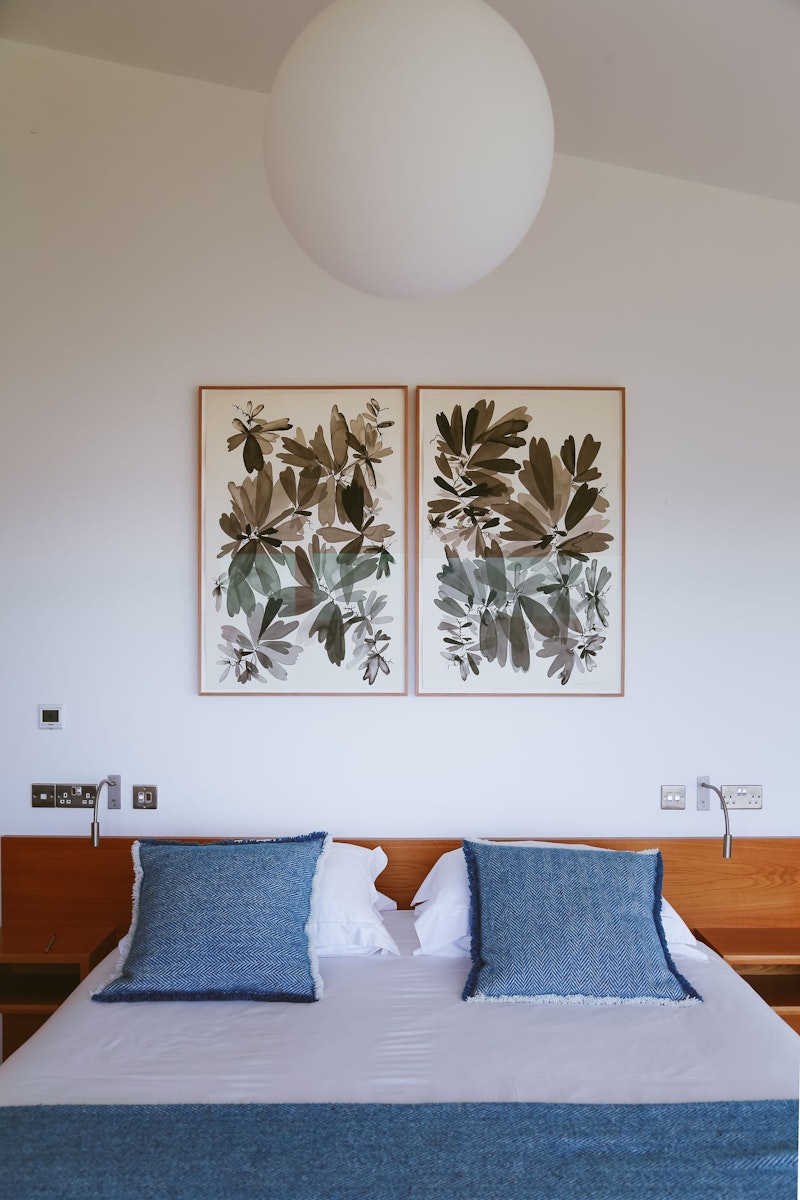 Soft furnishings from local craftspeople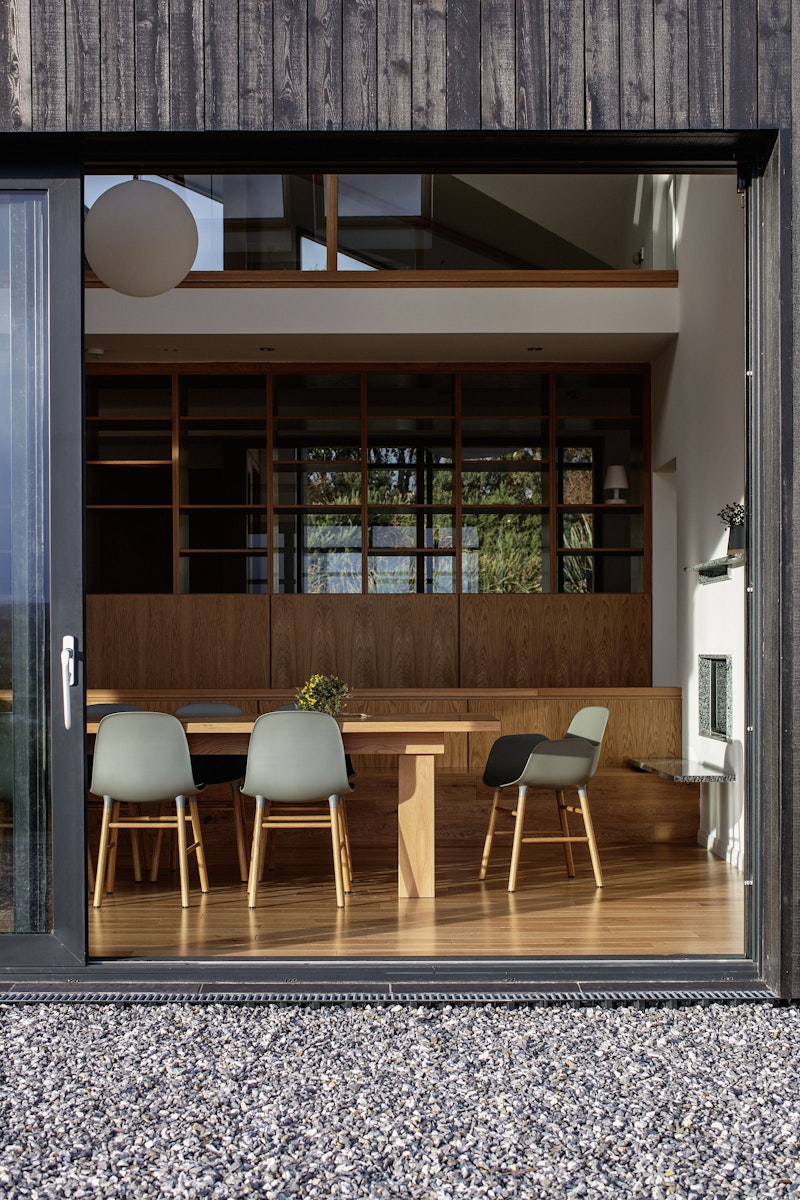 Relax or wander out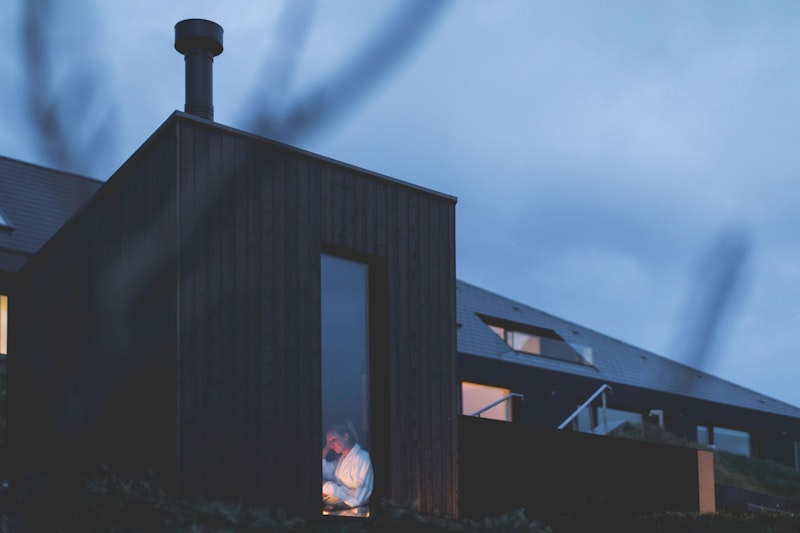 Wood-fired sauna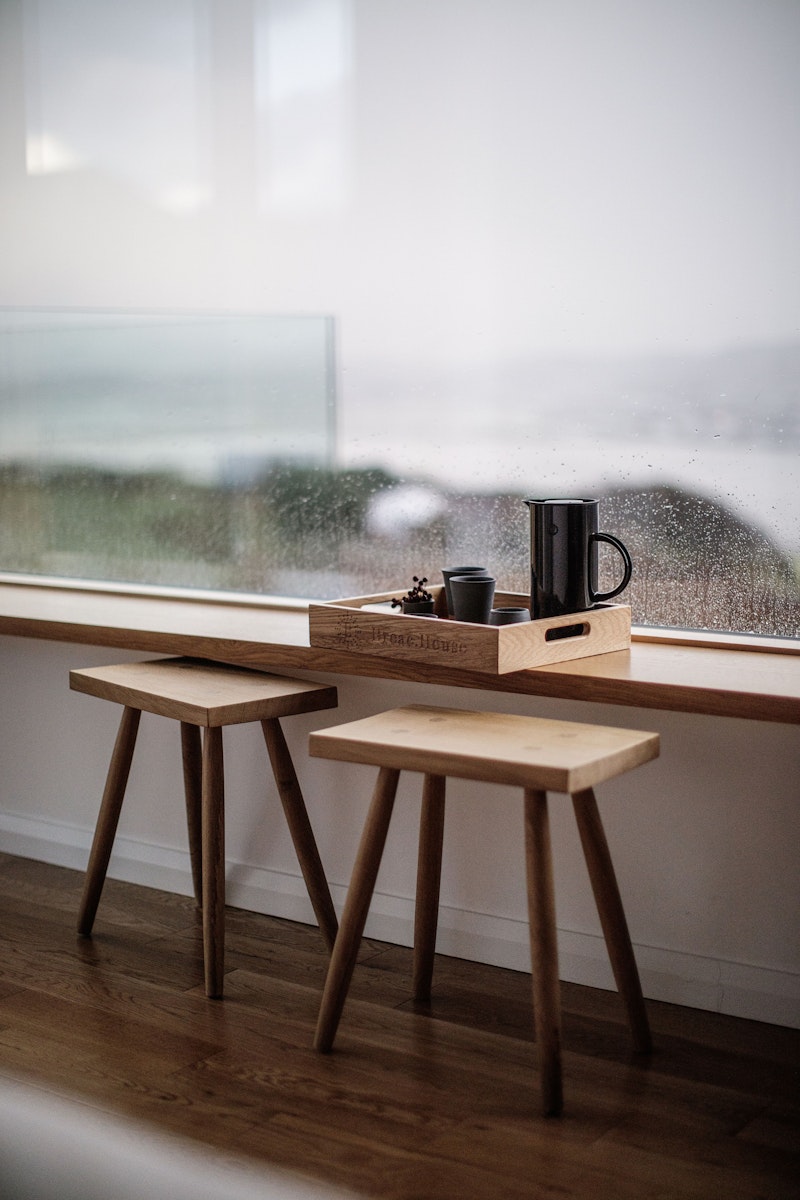 Refreshments in the room
Wood-fired sauna, seaweed bath
Area
Located on the Horn Head peninsula in Donegal
On the doorstep
Pick up the walking map and wander the peninsula, Trá Mór beach is a favourite first destination amongst guests
Belfast (190 km), Dublin (280 km)
By car
A scenic journey from city to house, the bright evenings in summer months make a weekend escape much easier
Electric vehicle charging
On-site charging available
By bicycle
Guests have travelled to the house by bicycle
Routes available into Dunfanaghy (2 km), then a local taxi or walk
There's a bicycle for each guest and a number of routes from the house
Donegal Airport (44 km) has been voted the most scenic airport
Availability
Fully booked for 2021 with a cancellation list for rest of the year
Rental type
Bed & Breakfast with 3 rooms
Runs from early March to mid-November
Everything is sourced locally: fruit and vegetables are grown on-site and supplemented with two local organic producers, fish and dairy are sourced through the The Food Coast network
Retreats available as 2, 4 or 6 night stays
Our favourites in the area
Morning, Afternoon, Evening. Following a wholesome, seasonal breakfast at Breac.House, head out and discover the heritage and outstanding natural beauty of the Donegal area. Upon your return, relax in the house's wood-fired sauna or indulge in a seaweed bath for two. Here's a selection of favourite places as recommended by Breac.House owners, Cathrine & Niall.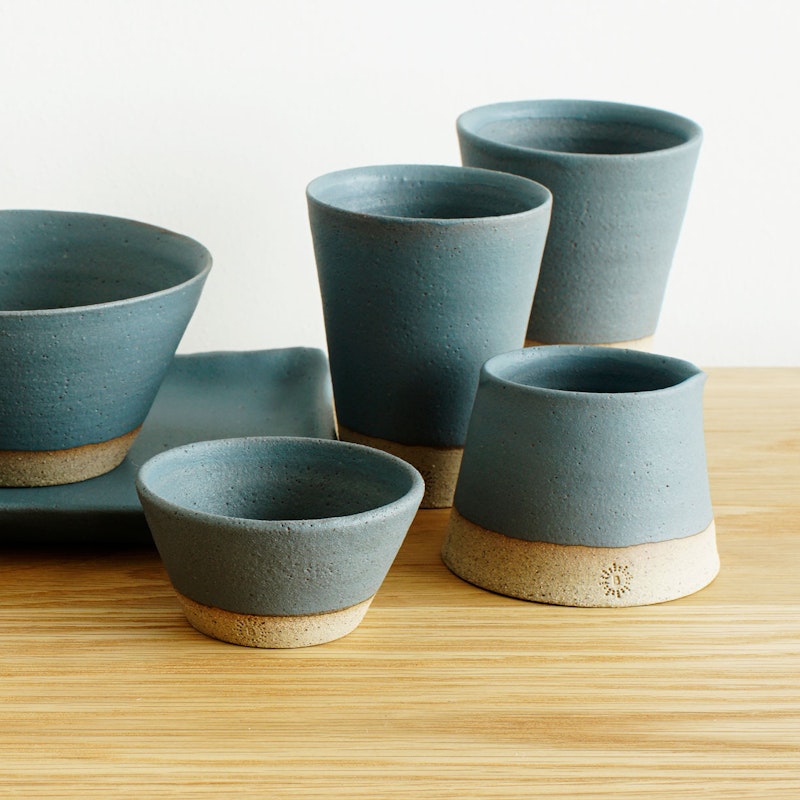 Afternoon
Muck 'n' Muffins shop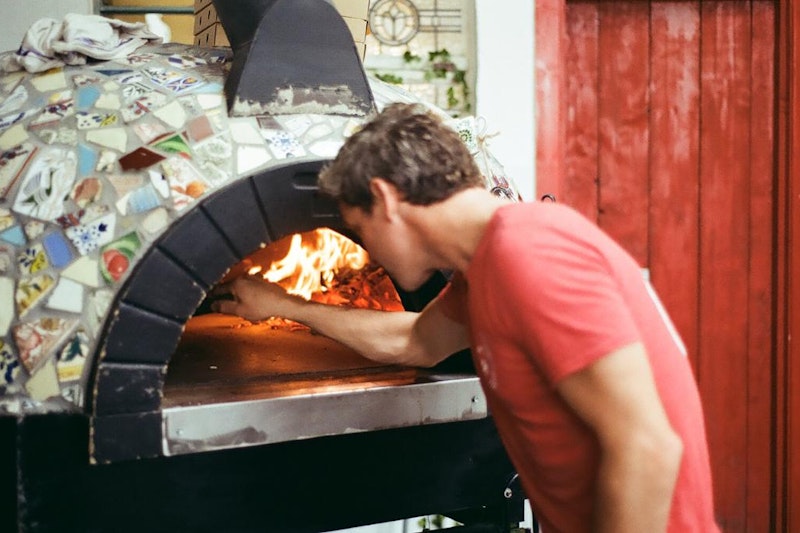 Evening
The Rusty Oven pizzeria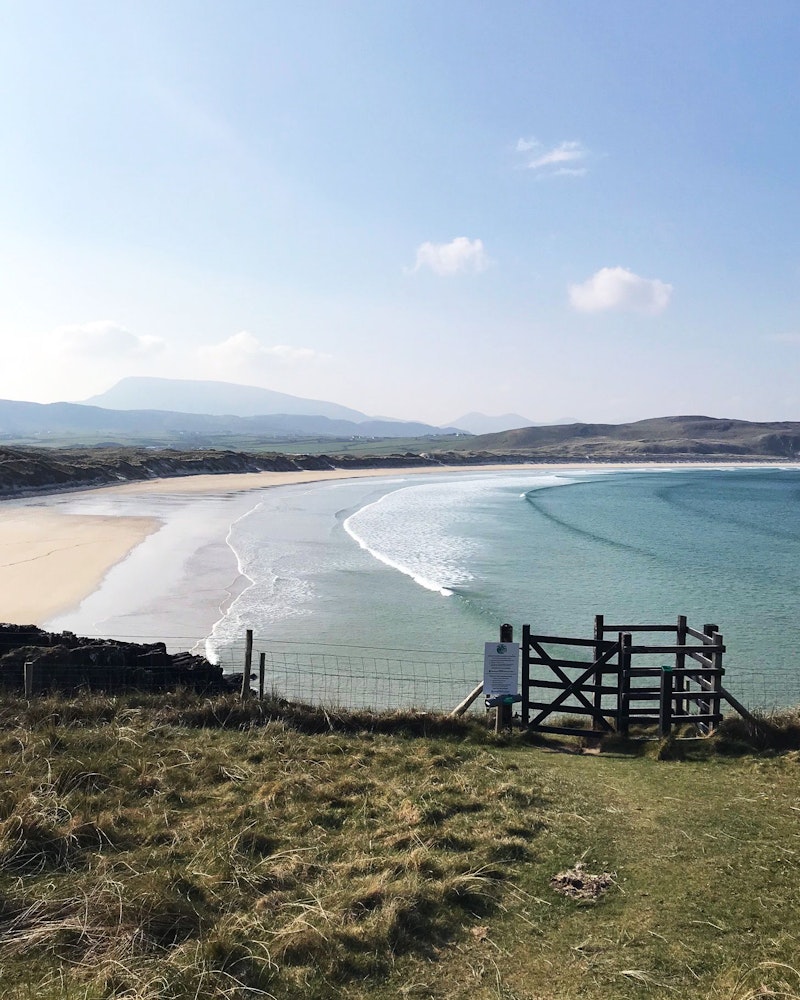 Afternoon
Trá Mór Beach, Horn Head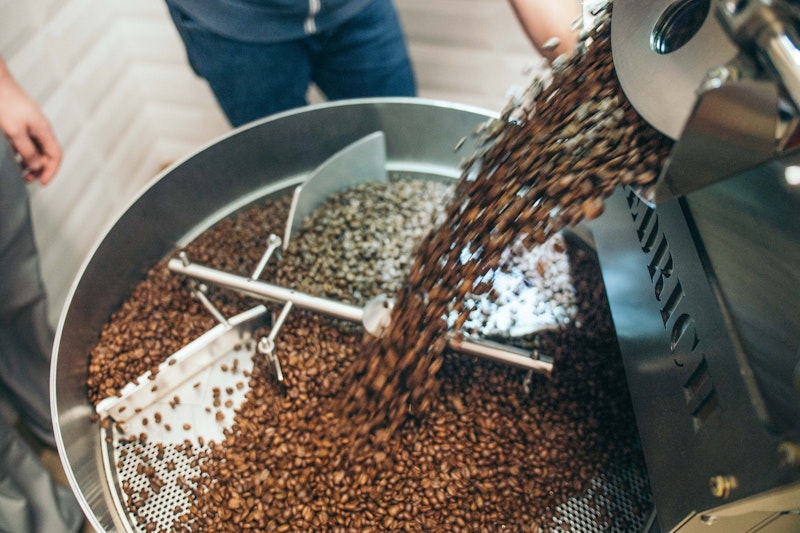 Morning
The Shack Coffee Company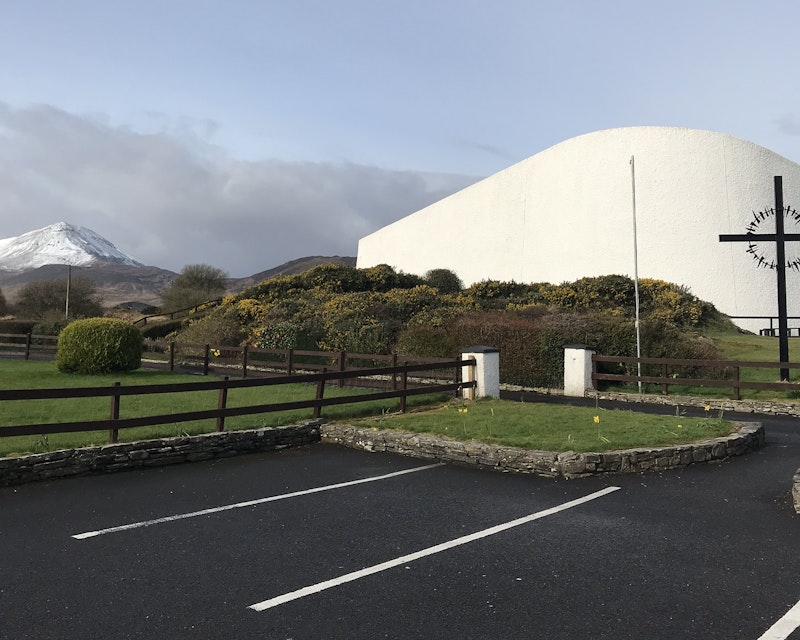 Afternoon
St Michael's Church in Creeslough
Covid-19: Follow local guidelines and check opening hours before travel
The house and surrounding area
Find out more
Learn more about this house and its availability.
View more places in Ireland
---